Blog
Thought leadership from ISOC trainers, resources from ISOC courses, and articles from the ISOC training library
Browse courses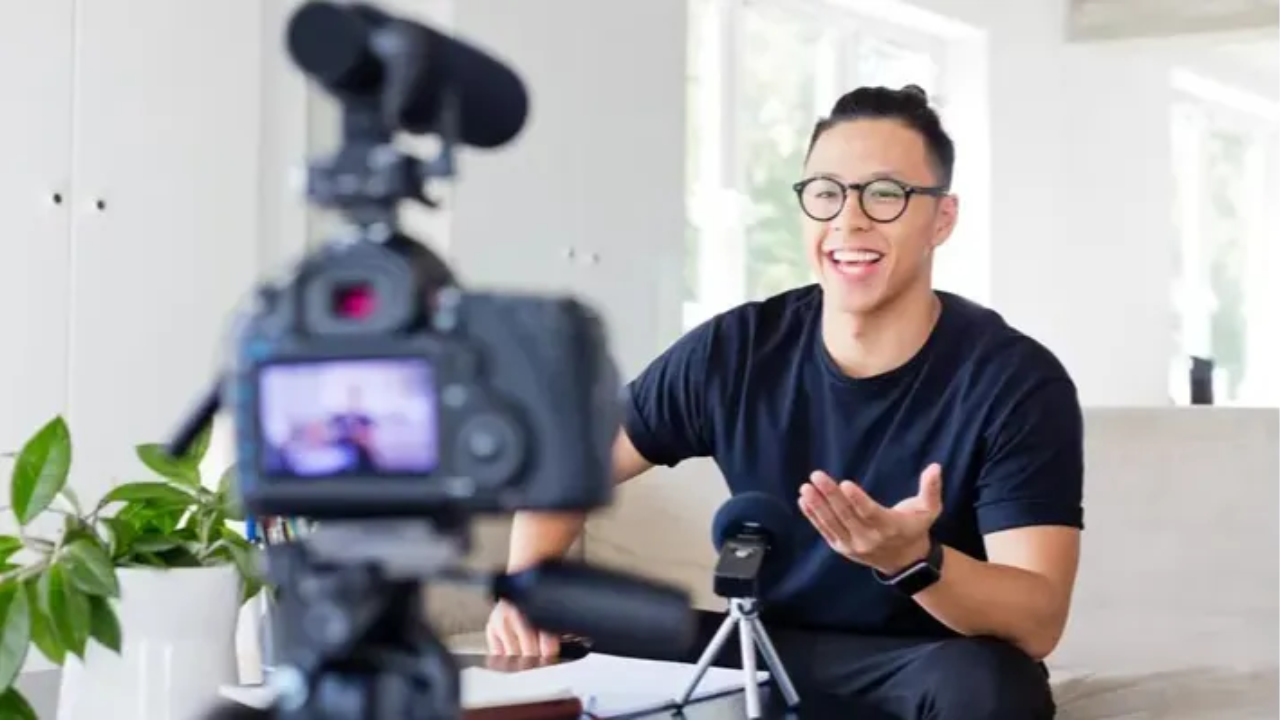 Beyond follower counts -- why brands are shifting from influencers to content creators
Have you ever seen a captivating video or post but hesitated to engage with it or trust the creator when you saw how few followers they had? This dilemma is becoming increasingly common as marketers shift from traditional partnerships with heavy-hitter influencers towards collaboration with content creators. The old model based on follower counts and celebrity endorsements is gradually giving way to a more meaningful and authentic approach based on quality and outcomes. Marketers are realising that it's not just about the number of followers an individual has – it's about the impact they can create.
Let's explore this shift and why it's gaining momentum.
The opportunities and limitations of influencer marketing
Influencer marketing became a buzzword over the past decade as brands partnered with popular personalities on platforms like Instagram, YouTube and TikTok. The framework was simple: identify individuals who have large followings and incentivise them to promote your...
Continue Reading...