Blog
Thought leadership from ISOC trainers, resources from ISOC courses, and articles from the ISOC training library
Browse courses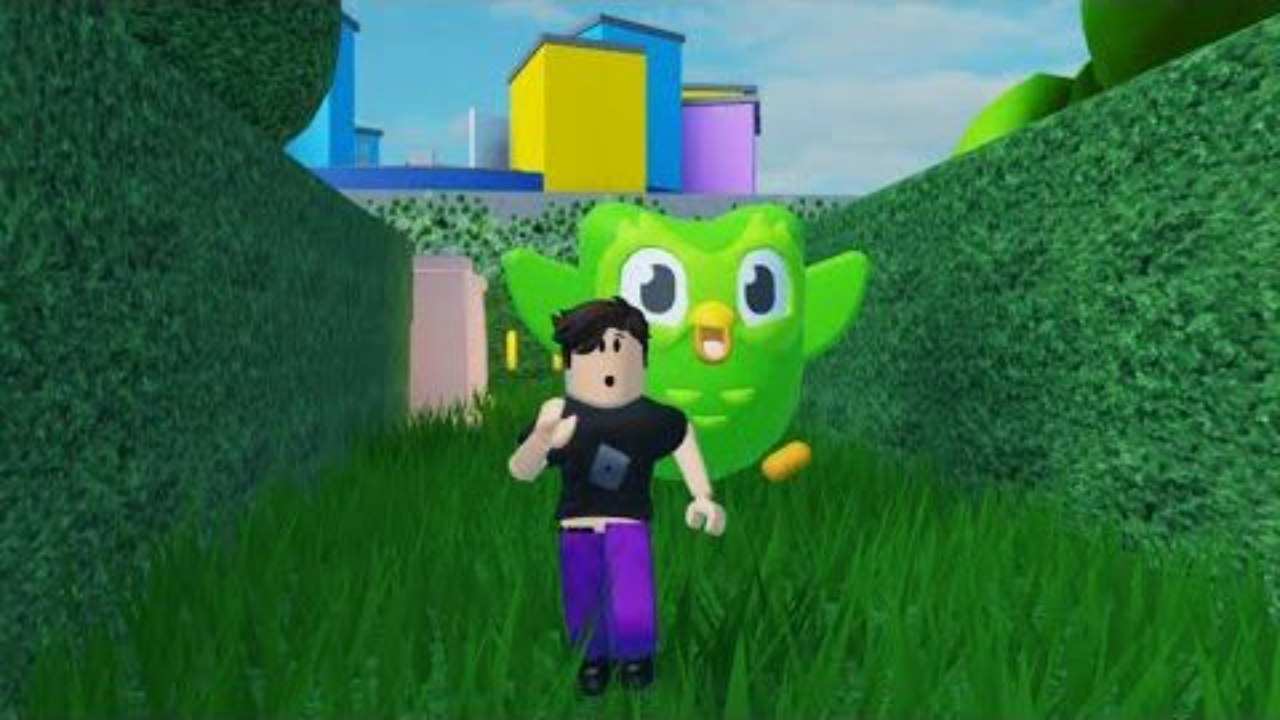 Case study: Duolingo -- how an ed-tech company became a social media sensation
Language education company Duolingo is a remarkable example of how creative leverage of social media can drive customer engagement and business success. The company went so far as to openly disclose its financial successes and user retention metrics and explicitly credit these accomplishments to its social-first strategy.
So, what are the key strategies and elements behind Duolingo's success on social media in the field of education?
Accessibility, personalisation and user-friendly design
Duolingo's success begins with its accessibility and user-friendly design. The app is available on multiple platforms allowing users to engage with the platform effortlessly. The platform's ability to offer personalised learning experiences caters to learners of all ages, with features like daily goals, streaks, and leader-boards that can be shared on social media.
Engaging, educating, and entertaining on social media
Duolingo has leveraged social media to foster user engagement. The company...
Continue Reading...